BUILD A WEBSITE OR LANDING PAGE FOR YOUR BUSINESS IN 30 MINUTES – FREE!
LOOKING TO BUILD A WEBSITE FOR YOUR BUSINESS OR BRAND WITH ZERO CODE AND NO HOSTING FEES, THEN THIS IS FOR YOU!
In this webinar you will learn:
How to build a FREE website using Google
Setup a Fast and easy to edit website or landing page for your business.
Build a website with No programming or database skills required
If you are new to webdesign, this webinar is simplified for newbie who wants to build a website for the first time
Build a website without any software installation
Your website or landing page will be automatically Integrated with Google apps
Build a website with full control on page access and permission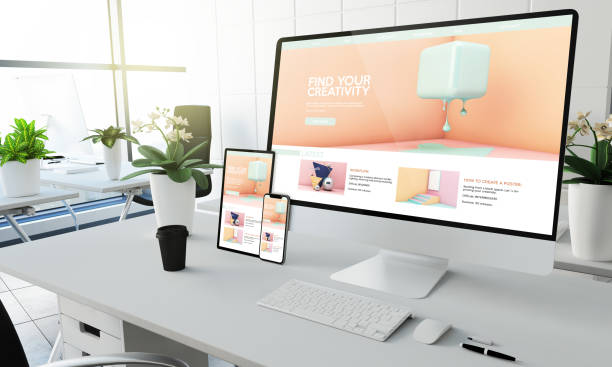 [wpforms_selector form_id="358″ show_title="off" show_desc="off" _builder_version="4.9.10″ _module_preset="default" width="100%" module_alignment="center" custom_margin="0px||0px|200px|true|false" hover_enabled="0″ module_alignment_last_edited="off|desktop" custom_css_main_element="margin: auto !important;" sticky_enabled="0″][/wpforms_selector]
Great Webinar i enjoyed and learnt every detail, practiced building a simple website for my food business, will like to also give you my website link for a review. Thanks a bunch.
This webinar changed my idea about website being difficult, i followed all through and signed up for your SWIFT Webdesign pack, cause of your excellent delivery, welldone Imagine.
I never knew i could setup a website this easy, your steps and mode of delivery really helped, now i easily setup landingpages without paying expensive fees, thanks Mr Matthew.